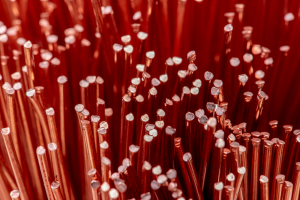 When it comes to the categorization of metals, there are two groups:
ferrous metals and non-ferrous metals
. Each of these classifications carries specific characteristics and contains specific types of materials. In this particular article, we're going to focus on the non-ferrous metals, in particular, discussing their types, their properties, and their recyclability as well.